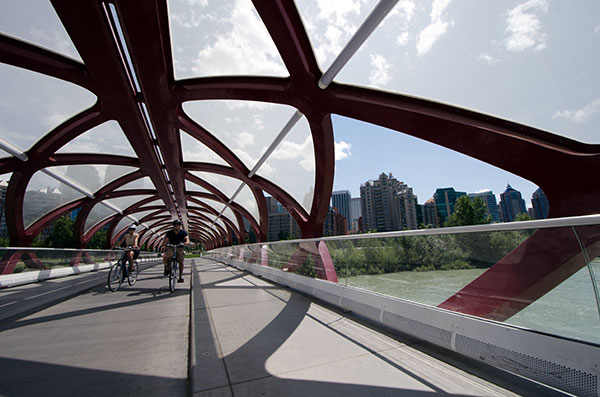 City of Calgary
Calgary, a cosmopolitan Alberta city with numerous skyscrapers, owes its rapid growth to its status as the center of Canada's oil industry. However, it's still steeped in the western culture that earned it the nickname "Cowtow," evident in the Calgary Stampede, its massive July rodeo and festival that grew out of the farming exhibitions once presented here.
Main attractions include Calgary Tower, featuring a 1,228m-high observation deck; Glewbow, a museum of art and history; and the Calgary Zoo. The Stephen Avenue pedestrian mall and the 17th Avenue offer shops, restaurants, lounges and entertainment. Hiking and biking are popular in sprawling Fish Creek Provincial Park. Olympic Park, built for the 1988 winter games, is a year-round sports hub with a bobsled run. The Inglewood Bird Sanctuary has trials and wildlife. Mountainous Banff, Canada's oldest national park, is about 130km west of the city.
Fun Fact: Calgary is home to more than 1.2 million people. Just 25 years ago, the city's population was barely more than 700,000.
Website: http://www.visitcalgary.com/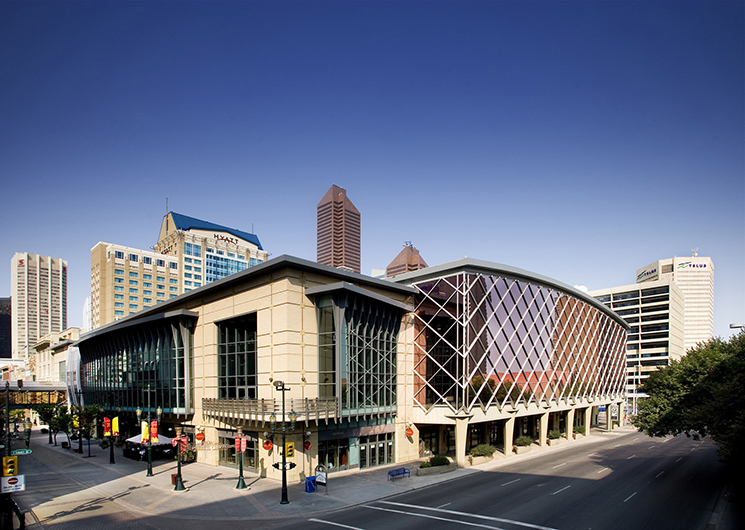 Calgary Telus Convention Center (CTCC)
Canada's first purpose-built, full-service convention center, the Calgary TELUS Convention Centre (CTCC) opened in 1974. Located in downtown Calgary, the CTCC has 122,000 sq. ft. of dedicated convention space, some 47,000 sq. ft. of exhibit space, five pre-function areas and 36 meeting rooms.
Address:
120 Ninth Avenue SE
Calgary, Alberta
Canada T2G 0P3
The CTCC is a 20-minute drive by cab, sedan or rental vehicle from the Calgary International Airport.